OUR RACLETTE IS SERVED WITH THE TRADITIONAL CHEESE FROM THE "VAL D'ANNIVIERS"
Not only do each of our cows have names but so do all of our cheeses.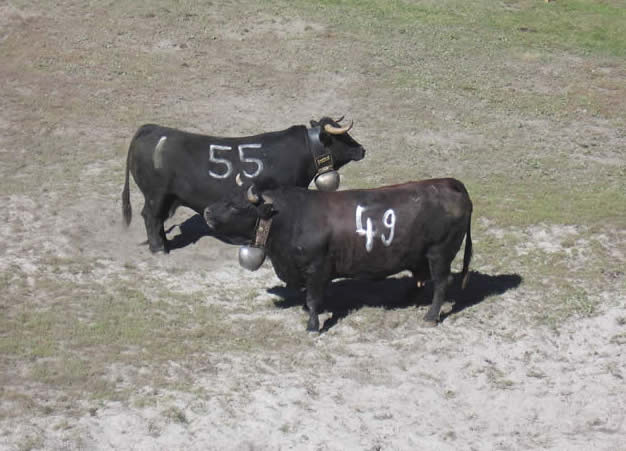 The Genoud family raises "HĂ©rens" cows, and delivers the milk to the central laiterie in Vissoie.
It is here that they produce the famous cheese of "Val d'Anniviers", made from unpasteurised milk. Soft and tender in its origin the cheese matures to a full flavour.